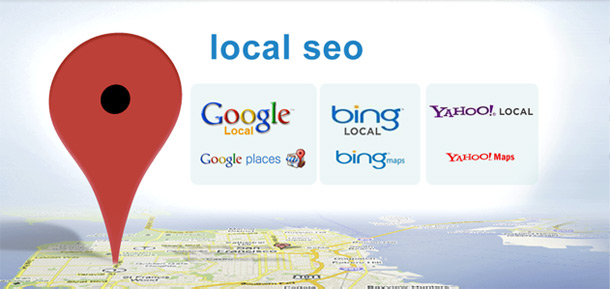 SEO: A Promising Tool for Improved Search Engine Rankings
Many businesses have one common goal – get found in Google local. As a leading search engine site, a lot of people use Google to search for the best products and services. It is used by many to search for the best restaurants, best hotels, or the best cafes in a specific area. Therefore, if you have a business, you should seek to have an astounding performance in search engine sites. You should strive hard to be on top of the search engine results because normally, people do not scroll down or go to the next page if they have already found what they are looking for on top of the search results. With this, search engine optimization or SEO can be considered as an instrument for highly effective and successful local marketing.
What Local SEO Can Do For You?
In a nutshell, local SEO will to lead to increased traffic. According to several studies of online marketing in the past, the top position in search engine rankings deliver impressions and clicks. The increase in traffic is attributed to the fact that you are more visible online because you occupy a favorable ranking in Google.
In relation to increased traffic, local SEO is also an effective tool for local marketing because it can lead into a higher conversion rate. Speed, ease of use, and mobile compatibility of search optimized websites make them more user-friendly and hence, such experience gives users the compelling reason to make an action that will be favorable on the part of your business, such as to purchase or subscribe to your newsletter.
Aside from better performance in local results,local SEO strategy is also beneficial because of its cost-effectiveness. It is practical in terms of cost because it directly targets users who are searching for the products or services you are offering through the keywords they are using to perform searches. Compared to paid ads, based on several case studies from the past, local SEO delivers better return on investment.
Trust Only The Experts
While SEO can indeed be beneficial to get found in Google local search engine results, such will only be the case if it is executed properly. It is a complicated strategy that requires technical expertise, especially when it comes to choosing the right keywords and optimizing content. This is not one thing that you should be doing on your own. Instead, invest money in looking for a company that is experienced in providing local SEO services. Read reviews or ask for recommendations from people you know who are using local SEO to improve their online visibility. Make sure as well that the chosen company will provide you with a comprehensive report on your search engine performance, which can be used as a basis for your other marketing strategies in the future.