We Have Helped Hundreds Of Companies Grow Their Revenues Online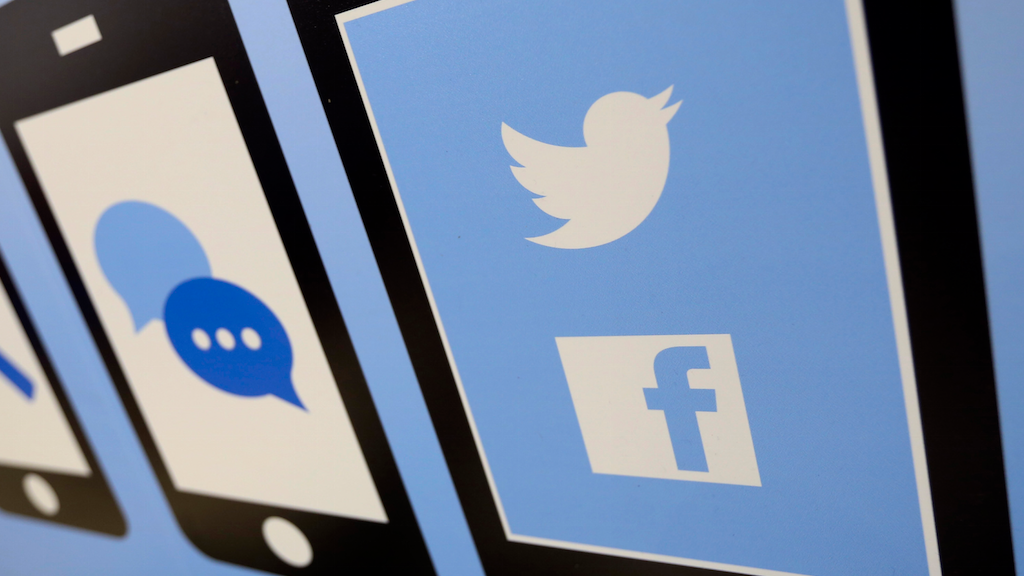 Content Marketing & Social Promotion
As content marketing interest continues to grow, it's becoming increasingly important not only to just produce content, but to be the best teacher out there. Competing for the finite attention spans of your customer is no easy task, that's why quality is the only answer to your traffic problems.
Standard, Video & Mobile Advertising
Digital ad spending is at $10.7 billion with 15% year-over-year growth. Over 6 billion hours are watched a month on YouTube and it's the second largest search engine. Mobile's share of digital ad spending is predicted to be 50% by 2018. One thing's for sure, we know that digital advertising isn't going anywhere.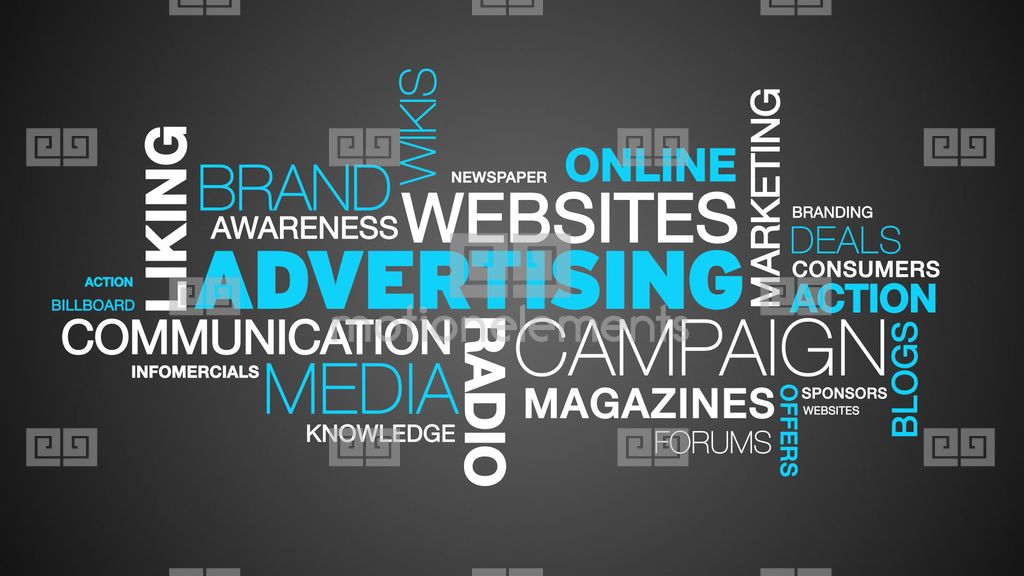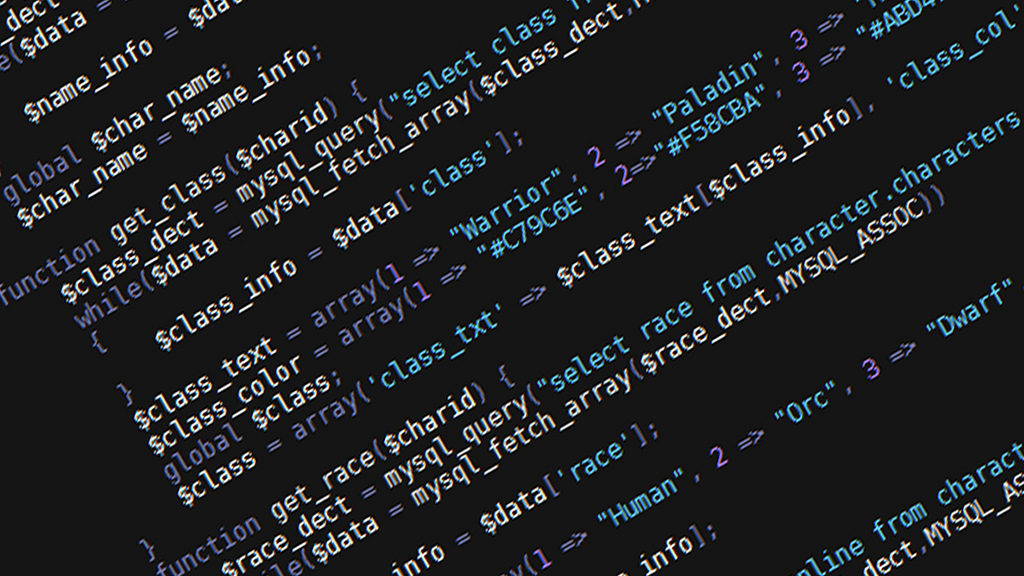 Custom Web Development – Out of the BOX!
WebRev focuses on brand development and site-use sophistication. We provide the highest level of internet visibility. With a firm understanding of the client's vision, our onsite creative web design teams fearlessly present bold and creative ideas and then bring those ideas to vivid internet life.
SEO & Conversion Rate Optimization
From building a scalable infrastructure to developing your brand's search presence through our organic search methodology, we'll put you in a position to win for a very long time. As your organic traffic continues to grow, we'll gradually shift more attention towards conversion rate optimization so your increased traffic backs out to even more dollars returned.